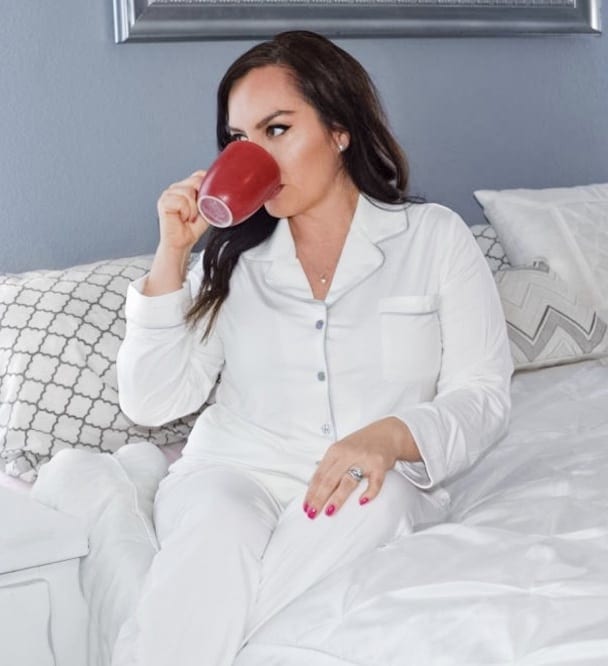 Hello, luxury loungewear summer sale! Do I have your attention? Lol.
I just wanted to drop in quick to let you know of a HUGE half off code for summer sale going on right now!
Cozy Earth has these luxurious, bamboo thread pajamas that feel so soft and smooth on your skin, it is seriously the BEST ever. Right now and for the next three weeks you can get 50% off by using code CHERRYWIFE50 so hurry!!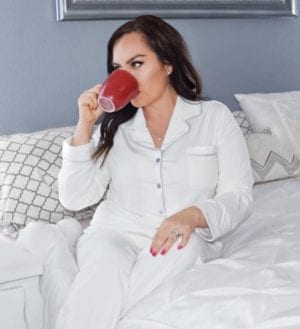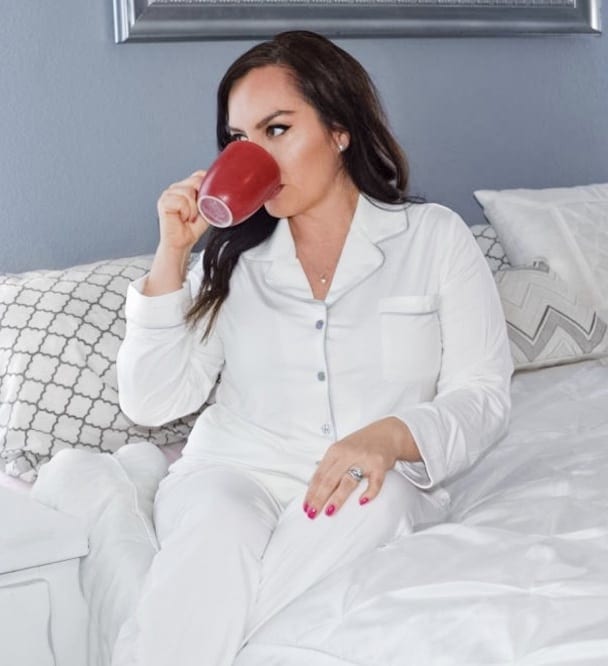 Oprah's Favorites!
This company was on Oprah's Favorite list in 2018. Let me just give you some quick facts about them.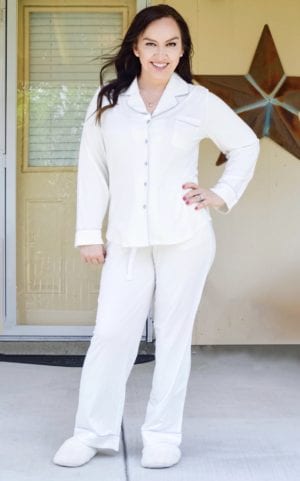 Luxury Bedding and Loungewear
Cozy Earth is a premium bamboo bedding and loungewear company.
All of their products are made with premium bamboo weave technology and are certified of harsh chemicals nad dyes.
They are temperature regulating material
Wicks moisture and weave quality that wont pill.
Antibacterial and antimicrobial super soft.
All products are covered under a 10 year warranty.
Let me say that again, 10 year warranty! Seriously, what company does that?
Go visit Cozy Earth and get some 50% off luxury loungewear before it's too late! Use code CHERRYWIFE50
Happy Shopping!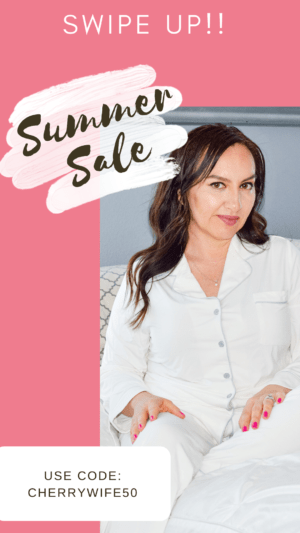 Check Out My Other Fashion and Style Posts!